'Revision Management' for CAD Engineers
What is 'Revision Management'
Revisions are the new changes or upgrades to the design data which brings updated information and it is used to document changes made to a design. Authorized CAD users can access the design data which have information about changes made into design. Revisions are done after the design data is completed to make the necessary changes and it allows interchangeability to the design changes in the previous versions.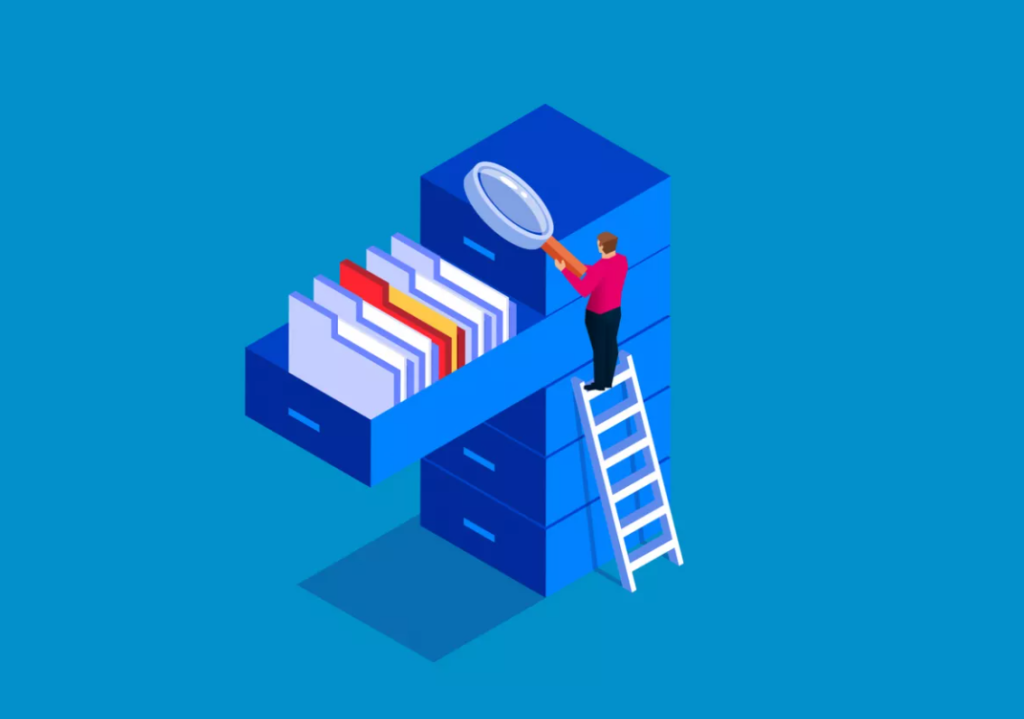 Importance of 'Revision Management'
Making sure that design data are up to date is one of the key elements for success. Design data continuously gets updated from 'requirements process' until 'production stage'. CAD solution with well established '

Revision Management system' allows users to track the history of design data. The most recent design data is readily accessible for CAD users in real time. CADvizor's 'logic module' and 'MFG module' allow users to identify what kind of changes have been made to most updated design data. All the previous work on schematic design and manufacturing design can be tracked.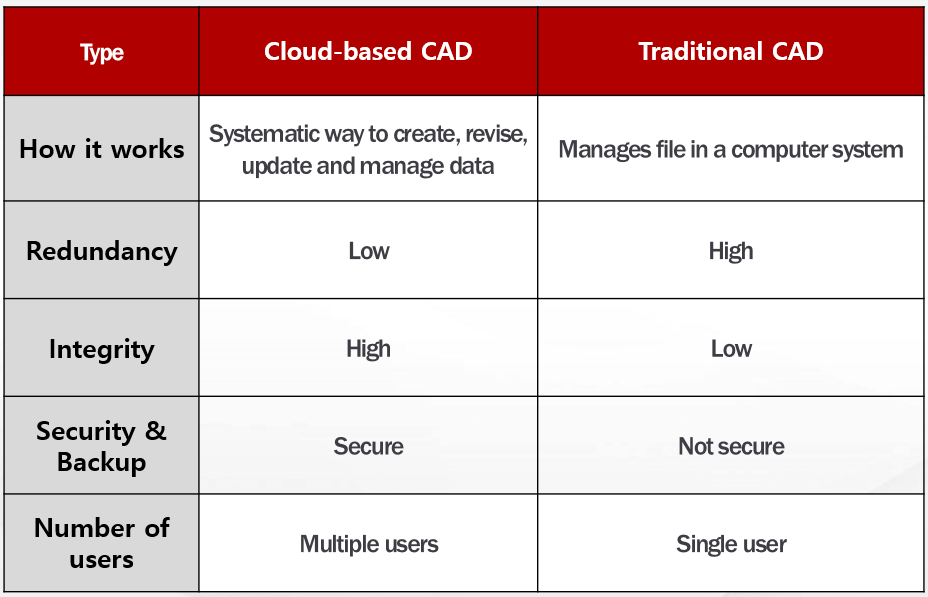 Problems with traditional CAD
Traditional CAD softwares tend to save design data in file format. This can lead to severe problems because engineers would not be certain if the version of design data they are working on is the most updated version. Data redundancy refers to the practice of keeping data in two or more places within a database or data storage system. Duplicate data may causes data inconsistencies. Even though data redundancy can help minimize the chance of data loss, redundancy issues can affect larger data sets. Incorrect documentation leads to incorrect estimates, extra downtime, delays in lead times, wrong orders or extra costs.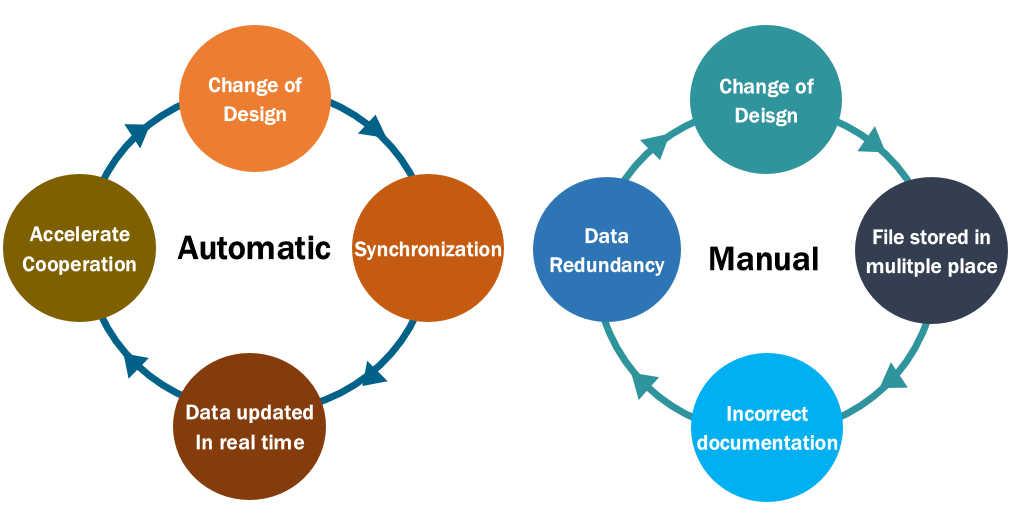 Real time access to design data
Having the right CAD tool can assist electrical engineers to effectively manage 'revision management system'. The nature of 'Concurrent Engineering' from CADvizor provides opportunity for all relevant parties to access the CAD document in real time. When changes are made on schematic diagrams by electrical engineers, other engineers can add comments and make adjustments. Engineers can determine who has access to the data and what rights this user has in order to monitor the quality and safety of their documentation.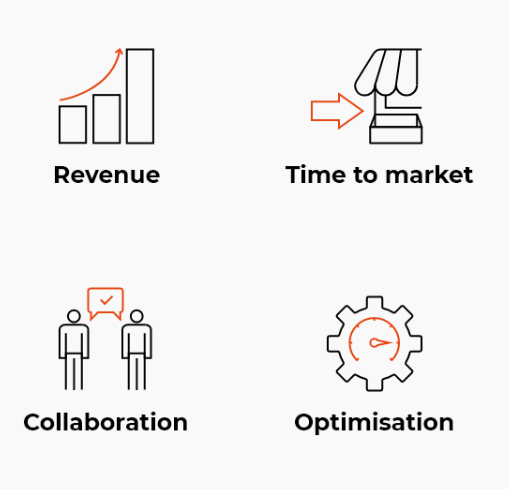 <Benefits of using 'Revision Management System'>
Data for multiple purpose
In manufacturing businesses, there are numerous related parties involved. Design data produced by engineers are utilized by other departments such as procurement and ERP for multiple purpose. Hence, it is important to have right data available at right time. As information can be shared smoothly through advanced CAD tool, cooperation and communication between different parties improve considerably. This has positive impact on the efficiency and accuracy of entire business processes.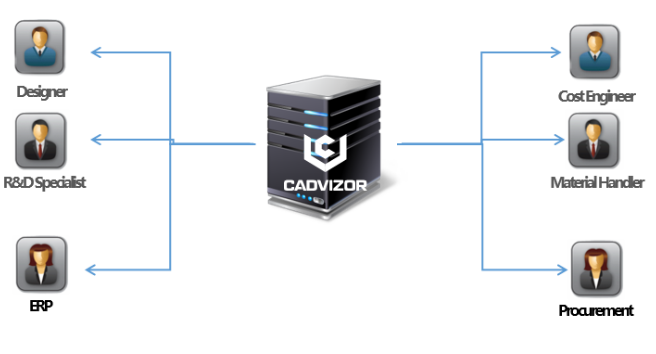 Expected benefits of 'Revision Management'
1) Can easily track the history and evolution of the project
2) Electrical engineers can simultaneously work together on the same project in real time
3) Helps you recover from mistakes. You can simply revert to an earlier version of the file and make adjustments
4) Provides a common reference for communiations.
5) Can always guarantee the most current status of the documentation

1. Teslacad(2019.06), 'How to manage CAD files versions and revisions'
2. Alexander S.Gillis, 'Definition of Redundant' sourced from https://www.techtarget.com
3. Matthew Fontana, 'The Importance of Revisions for CAD Data' sourced from SWYFT Solutions
4. Andrew Mutch(2021.03), 'The benefits of good revision management' sourced from Eplan UK
5. 'Version Management', image sourced from previz.co
6. 'How do you benefit using a PLM software', image sourced from softwarehut.com